Intelligent software

to enhance the experience for your customers
Our software provides us with the capability to fulfil from multiple channels
We manage and report your inventory in real-time & ship across a wide selection of services. Your Company
We handle a wide range of clients from small to large, even if you have a multiple brands associated with your company or are a stand alone company we can tailor our system to your needs. Order Placed Online
Once an order is placed the data is sent to Fusion via an API from one or more channels.

Our Most Common Integrations
We use a large range of eCommerce platforms so no matter what software you are using we can set this up with our bespoke service. Order Processing
Stock levels are sent using the same API back to the client's website or system. This eliminates the problems with orders being placed for out of stock items. Picked
Once we receive the orders the data is sent to a hand-held scanner for picking. Packed
Items for the order are scanned into a tote box and when complete taken to a pack station. At the pack station the items are scanned from the tote box into the transit packaging which is then sent to the customer.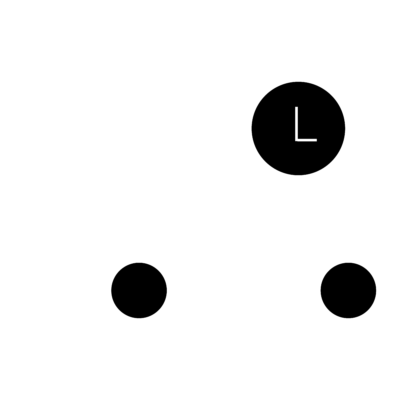 Despatch
At the pack station the items scanned from the tote box into the packaging that is sent to the customer. At this stage the courier label is printed and a tracking ref generated. Data & Tracking Updates Site
The order status is updated to 'complete' and despatch data sent back to the client and stock levels updated Client Portal
Take advantage of our client portal to access reports, order history & other useful information about your account.