Tailor made solutions

to

align with your business requirements
As a result of many long-standing relationships with prestige/luxury brands we have become specialists in our sector.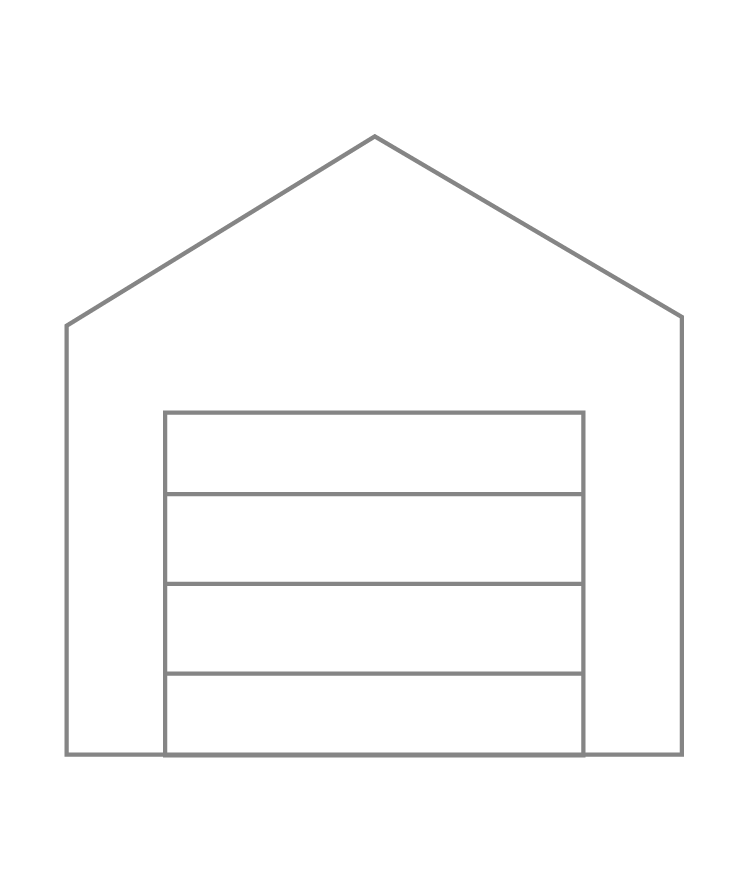 Warehousing & Storage
We specialise in warehousing and order fulfilment requirements of companies both large and small. We have the people, the resources and expertise to handle a full range of logistics services, tailor-made to your requirements.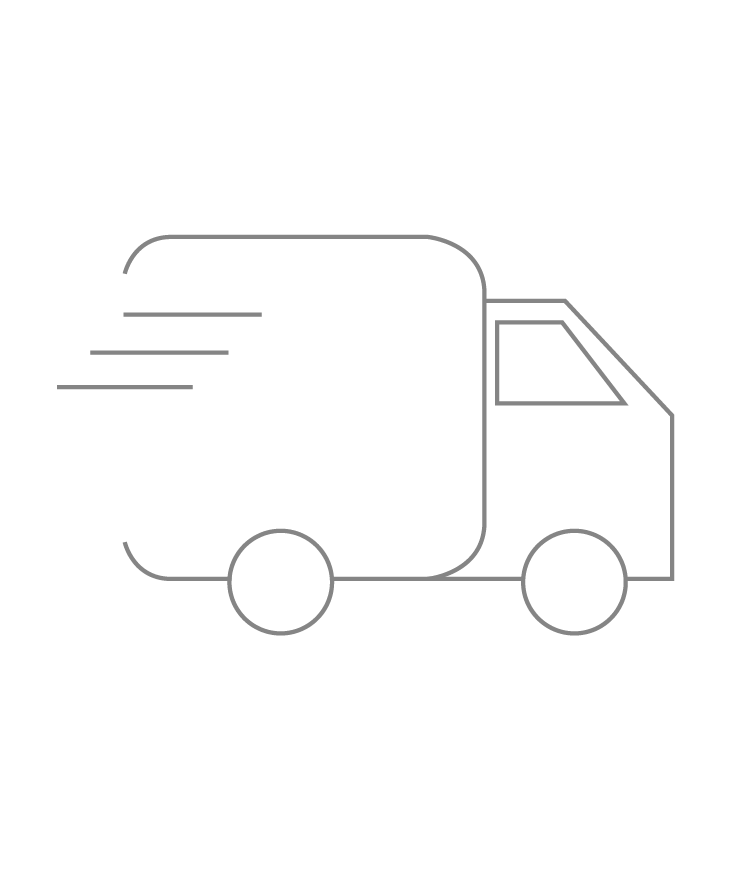 Delivery & Shipping
Every day we deliver thousands of packages on a per parcel / consignment basis for both UK & International B2B & B2C customers. We can also manage your inbound and outbound freight forwarding.
QVC Packing, GWP repacking, Rework
We can receive and repack bulk stock into new product or promotional outers and make up gift with purchase packs and QVC assembly. Our attention to detail and years of experience of handling promotions, relabelling, reworking, Haz packing gives our clients peace of mind, knowing their projects are in safe hands.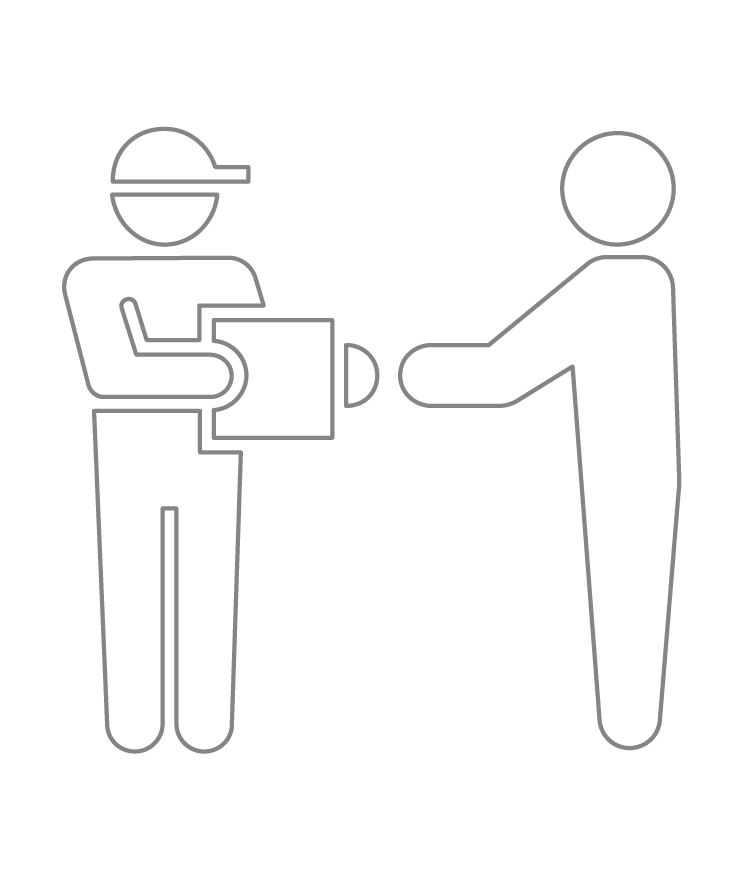 B2C Fulfilment
Through our experience of working with some of the largest global brands within the health and beauty sector we can provide a wide range of options when it comes to preparing your orders. We can provide gift wrapping, bespoke personalisation and even source all elements of your packaging should you require it. It may be that your brand requires a prestige look or a simplicity feel or even something completely sustainable, either way we will make sure the experience you want your customer to receive will be delivered both on time and accurately.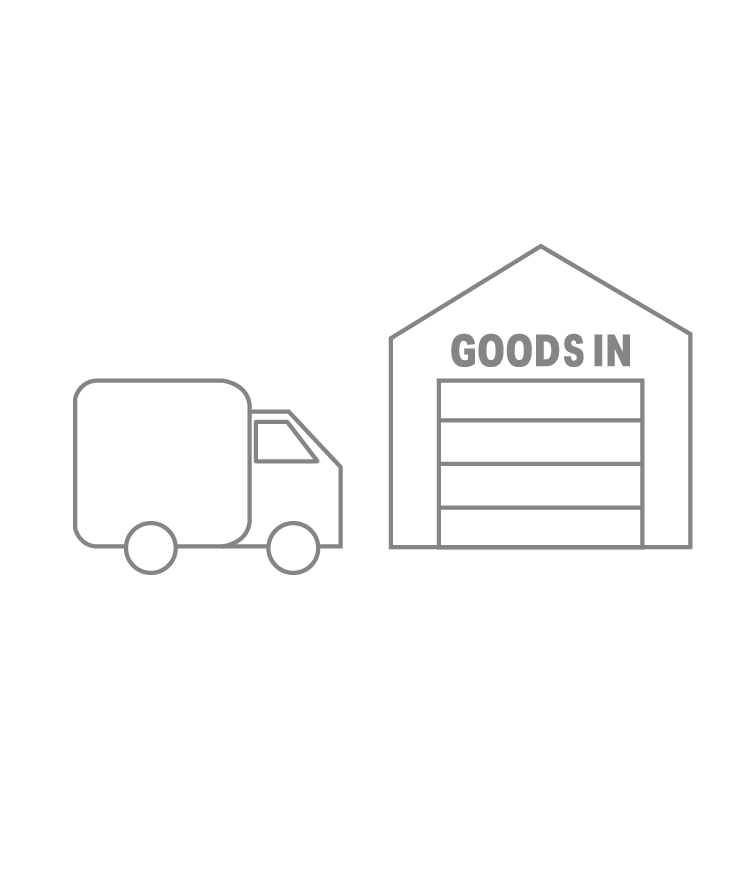 UK B2B Fulfilment
We store products and pick/pack singles, cases, pallets, coffrets, GWP's and ship product and POS to all major retailers such as Amazon, Boots, M&S, QVC, THG, John Lewis, Selfridges, Cult Beauty, Hotels, independent stores, salons, spa's and cruise ships and handle returns logistics and rework.
International Fulfilment Hub
You may already have an overseas operation and be exporting product into the UK by direct injection. Or perhaps you are now looking to develop in the UK by launching a new line or product and are unsure of the best distribution route within the UK and European markets. We ship internationally to many prominent overseas retail chains such as Sephora, Nocibe, Douglas, Myer and to hotels, wholesale distributors and ski resorts. You could use Fusion as your UK base for a warehousing & fulfilment partner. We already have many overseas based customers.